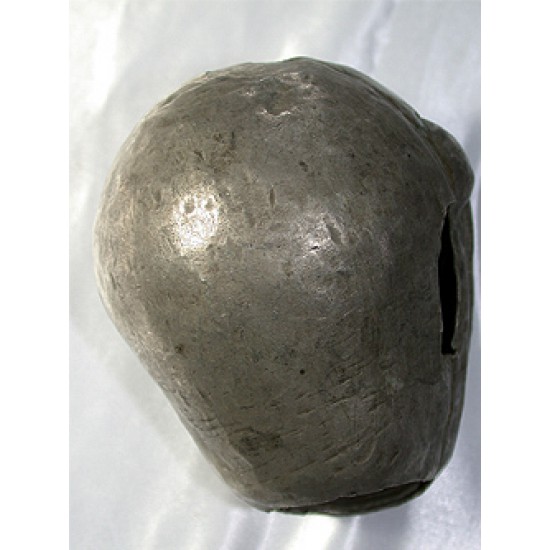 Skull: White Metal, Rare, Tibetan 17th Century
Stock:

In Stock

Model:

559

SKU:

559

Buddhist Statues
Description
Rare and unique piece of ancient Tibetan Buddhist culture from the 17th Century made of white metal - it is a rare find. It's sacred teaching is still present and powerful.
Certainly part of a large sacred statue it is apparently all that was saved from the wholesale destruction of Tibet in the 1950's. It is a symbol of the Buddhist teachings of impermanence and usually found in head pieces or as necklace.
Size: 4.5" x3.75" x 3"

(11/05#3)