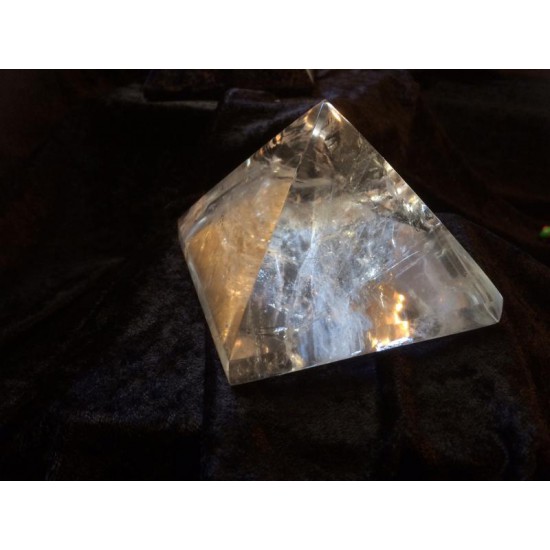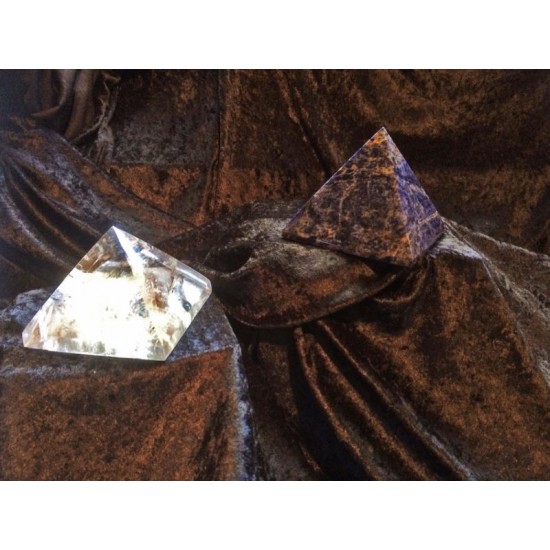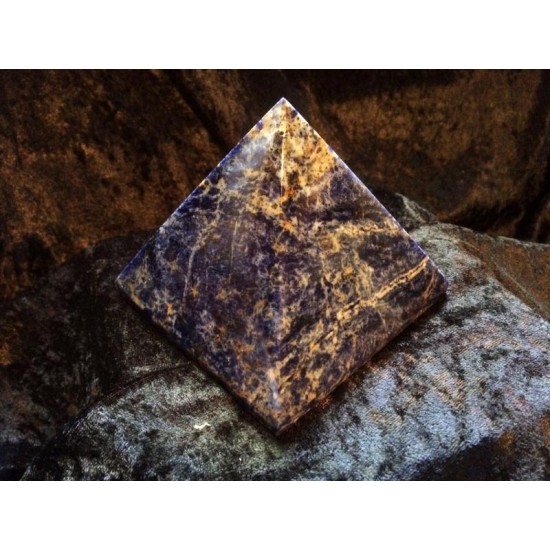 Pyramid: Clear Quartz
Stock:

In Stock

Model:

1166

Weight:

825.00g

Dimensions:

0.00in x 4.00in x 3.50in

SKU:

1166

Decorative/Boxes/Architectual Items
Description
Clear Quartz is an amplifier. A person's Aura will increase in strength and size when the Piezoelectricity in the Crystal is activated by simply projecting positive energy towards it. Clear quartz has the capacity to absorb negative energy from its environment, store it, then release it either at the time of the full moon as it waxes, also through using breath, water, or smoke techniques. Quartz enhances spiritual growth, spirituality, awareness, and wisdom. It increases inspiration and creativity. When placed with another crystal or mineral that is not clear quartz it will amplify the properties of the accompanying mineral no matter how small it may be. Clear quartz pyramid - 825 grams - empowers transformations to positive energies.
Size averages 4" square x 3.5" tall
Larger photos available upon request.