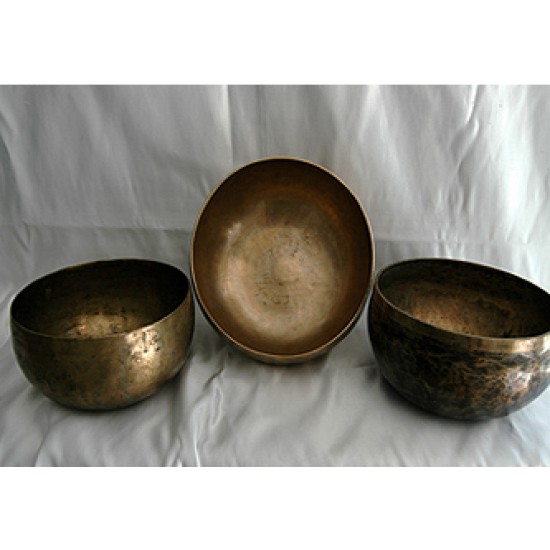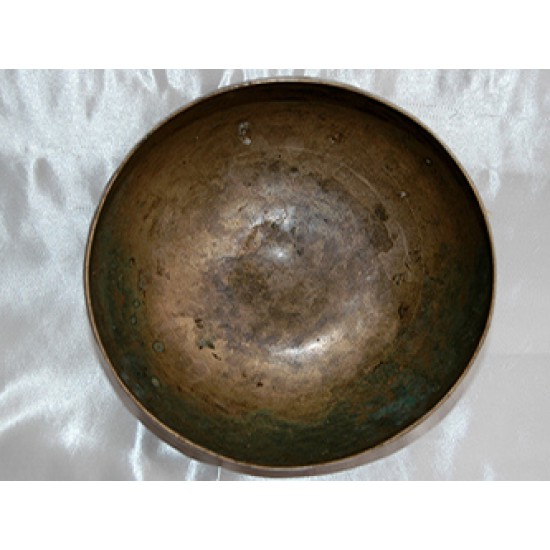 Singing Bowls: Remuna
Stock:

In Stock

Model:

898

Weight:

1.00lb

Dimensions:

0.00in x 7.50in x 3.50in

SKU:

898
Sacred Sound Instruments
Description
Remuna - also know as a Nepalese Bowl. Light, smooth, bulging side with dimple inside at its center. Old but age is unknown with multi-tonal harmonics. Their voice sounds much like a cross between a Jambati and Thadobati (but leaning towards the Thadobati) - useful for stimulating stuck energy.
Sizes vary: 7.5" diameter x 3.5" tall - $245.00 / 8.5" diameter x 4" tall - $300.00
A video call can be arranged to hear and see a Bowl of interest.